The ACT is one of two tests that fulfill the admissions criteria for many US universities. If you are interested in ACT preparation (Vancouver & Lower Mainland) , you have arrived at the correct destination. Select College Admissions, in collaboration with Can-AM Test Prep Academy, offers weekly ACT prep classes to help prepare you for the exam.
The ACT is 4 hours in length and is administered 6 times per year in Canada in September, October, December, February, April and June.  Additionally, it is offered in July in the United States. Students must sign up directly with ACT.org for the test.  The test is administered at a number of designated test centers in the Greater Vancouver Area which offer computer-based testing.  In the US, the test is administered on paper. It is best for students to sign up two months or more in advance as the test centers may get booked quickly. Your official ACT scores must be sent directly to your universities by the ACT organization.
The ACT Exam is a content-based multiple choice exam that has four sections: English, Reading (four passages, one each of prose fiction, social science, humanities, and natural science), Math (includes some trigonometry), and Science reasoning. The 25-minute essay section is optional.  There is no penalty for guessing on the ACT. The test is scored out of 36 points.
To help students conquer every type of question on the four components of the exam, which include Math, English, Science and the Essay section, our classes cover both content and test-taking strategies. These strategies teach students special tactics to optimize their score and complete the test in a timely manner. We present our courses through PowerPoint to ensure that they are of superior quality in terms of both content and instruction. We provide cutting edge strategy and content review, using a text with 5 real ACT tests. We work with experienced, top-notch instructors who have superb knowledge of the ACT.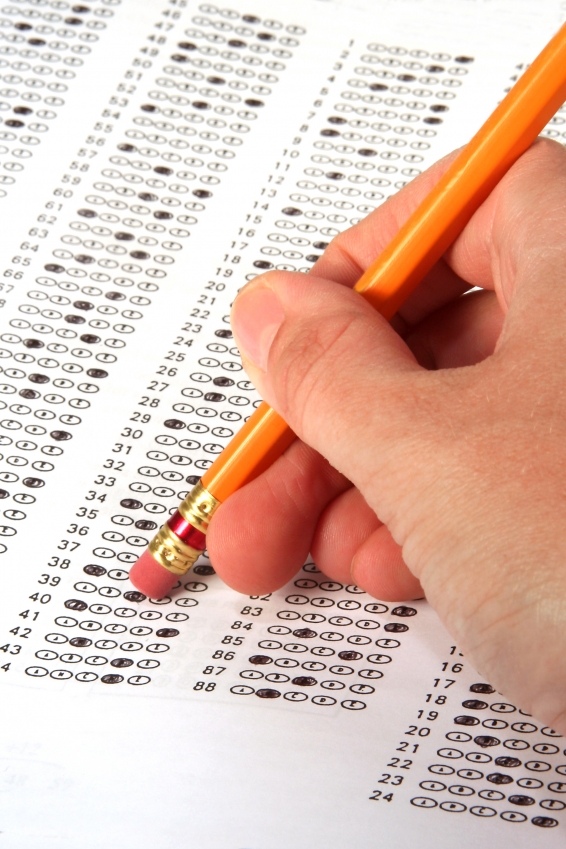 We consult with students on when to begin ACT Prep, when and how to register for the test, as well as on the timing of tests so that students can optimize results. Students may schedule mock tests on demand or take them in a group setting. Our mock tests are officially released ACT tests which are timed and administered in similar conditions to the real exams. Test duration is approximately 4 hours when including the optional essay portion.
For those of you who are undecided about whether to take the SAT or the ACT exam, meet with us to take mock tests to determine which test you are best suited for. Contact Select College Admissions for all your ACT Prep needs.